Welcome to the Lorraine Saldivar LPC LCDC Secure Client Area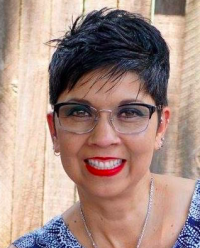 Welcome to my secure portal!

If you are a registered client, please login.

If you are interested in a free 20 minute consultation, please send me an email and I will schedule it. You will then receive a text/email confirming your phone appointment. (*Please note: Most phone consultations are scheduled on Mondays from 10:00AM to 11:00AM, or Tuesdays between 12:00PM and 1:00PM.)

New clients who have already spoken with me:
Please proceed to the link below to register. Once you have done so, you will receive an automatic email with your username and temporary password. I will also be notified that you have registered and I will then schedule the agreed upon appointment time. You will receive a courtesy reminder text/email of your appointment 48 hours prior.
Log in to the secure portal. If you have not received an email with a username, please Register.