Welcome to the Lorraine Saldivar LPC LCDC Secure Client Area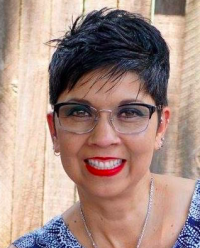 Welcome to my secure portal!

If you are a registered client: Please login using your username and password.

If you are interested in a free 20 minute consultation: Please send an email to: lsaldivar@intuitus-group.com with a brief description of the problem along with days and times you are available to talk and I will do my best to contact you during those times.

If you are a new client, and you have already spoken with me:
Please proceed to the link below to register. Once you have done so, you will receive an automatic email with your username and temporary password. I will also be notified that you have registered and I will then schedule the agreed upon appointment time. You will receive a courtesy reminder text/email of your appointment 48 hours prior.
Log in to the secure portal. If you have not received an email with a username, please Register.